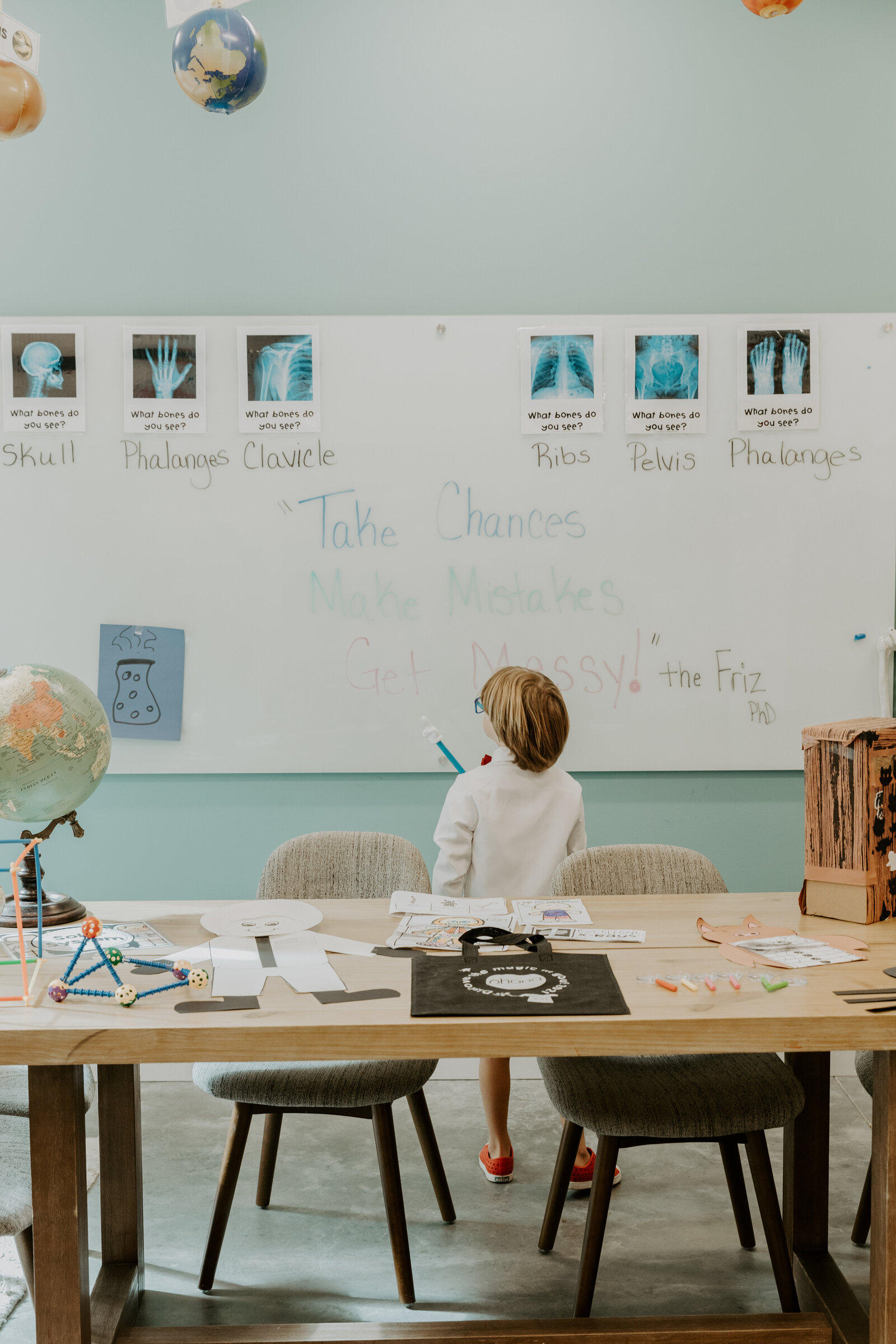 At Ohana Institute, we use a variety of research-based instructional styles to expose our students to the many different ways in which they can learn. Utilizing recognized national and state standards, teachers develop classroom curricula to reflect the needs and interests of our students. We ensure that students are learning not only the content of each course, but are acquiring, practicing, and perfecting various life skills as well.
Assessments at Ohana Institute are taken regularly within each classroom to ensure that the students are progressing and learning. All assessments are based upon curricular standards and determine the ability of a student on a 0-5 scale. The development of our grading scale reflects a student's understanding of each standard, with a 0 demonstrating no formal understanding and a 5 signifying that the student has achieved mastery of that standard. We believe that this style of assessment empowers our students, as they can clearly identify which standards they approaching proficiency and mastery of, and which standards they have already learned.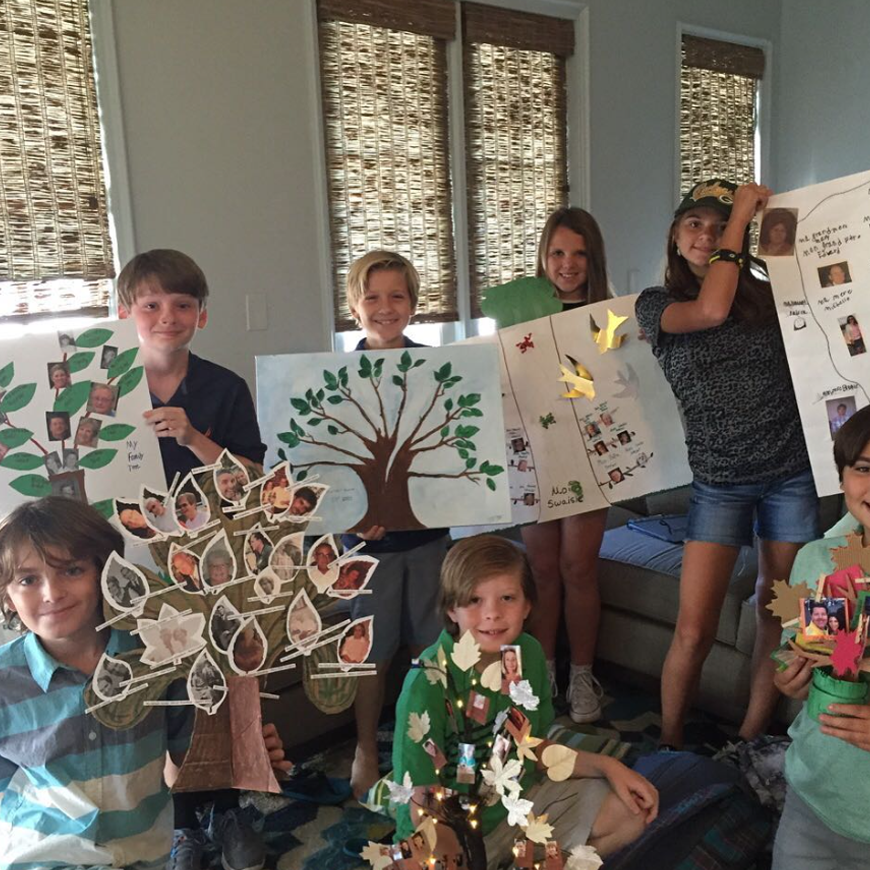 Project-Based Learning (PBL) is Experiential Learning focused on an essential question or problem that students explore. Students can adapt their projects to suit their individual learning styles, and this process of adaptation will lead to the creation of a product of valid content. PBL provides the opportunity for each student to ask questions, engage in research, write a formal paper and compose a presentation for an audience. PBL offers the opportunity for collaborative learning as groups of students work together to collect data and present a group project.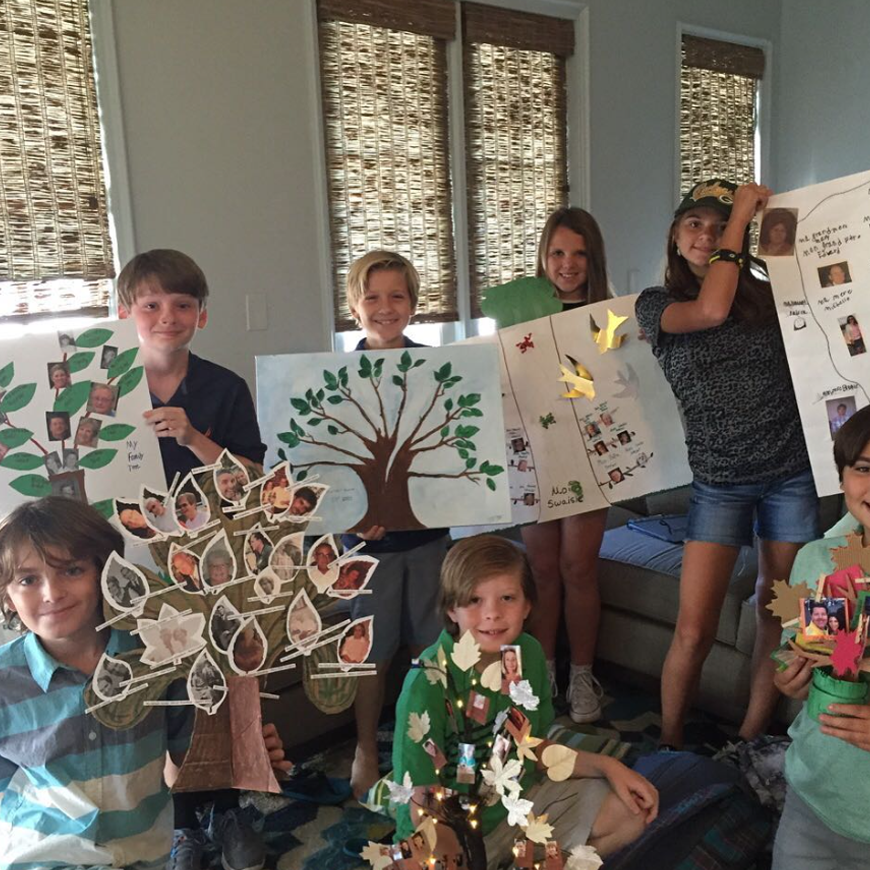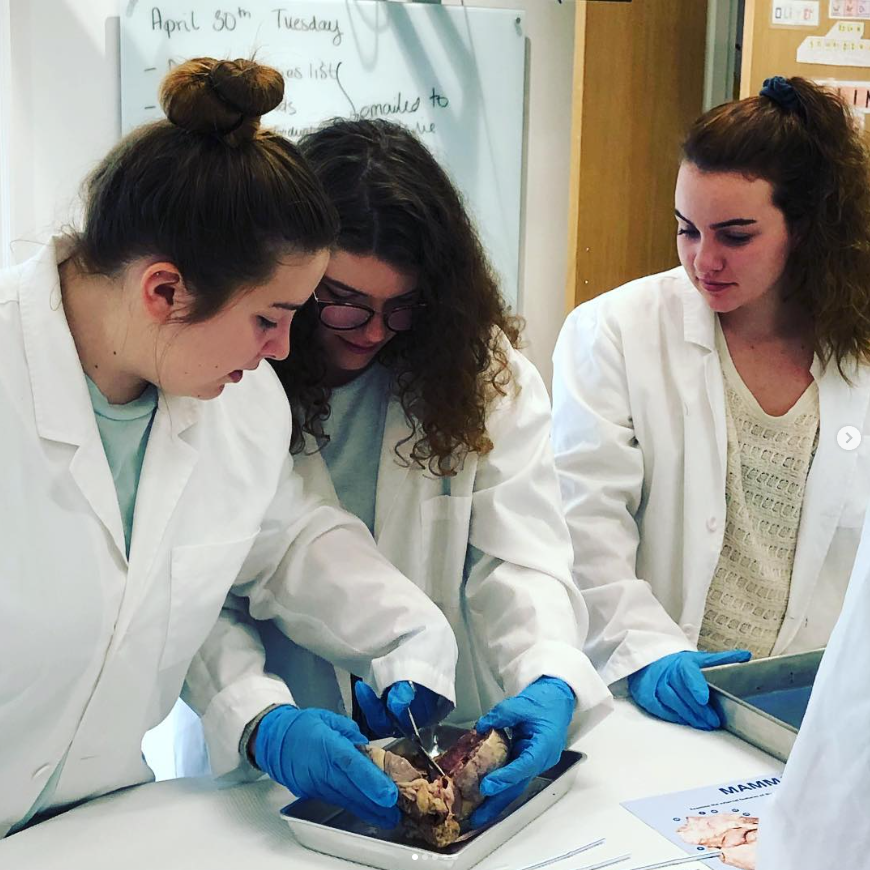 INQUIRY BASED INSTRUCTION
An inquiry model of instruction is a way in which students can explore content through the posing, investigation, and answering of a question or set of questions. There are a variety of ways in which a teacher can do this, and many of these ways have become their own sub-categorical models. At Ohana, we utilize a variety of inquiry models, including Project-Based Learning, which is further explained below.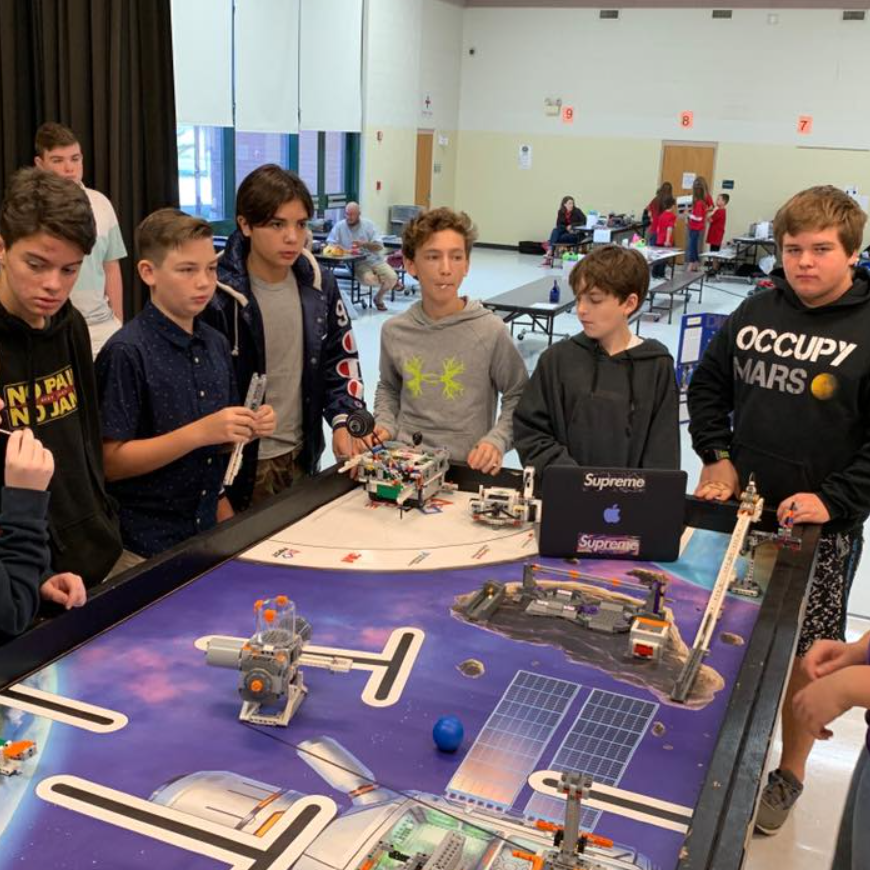 Ohana's direct instruction model serves to support students and reinforce learning experience through the other learning models. As students, complete coursework through project-based learning flipped lessons, and inquiry, direct instruction opportunities are built into the program to give students the opportunity to work one on one or in small collaborative groups with their instructors. Direct instruction gives students the opportunity to demonstrate their understanding and allows our teachers the opportunity to scaffold and support students at their individual progress points throughout the learning process.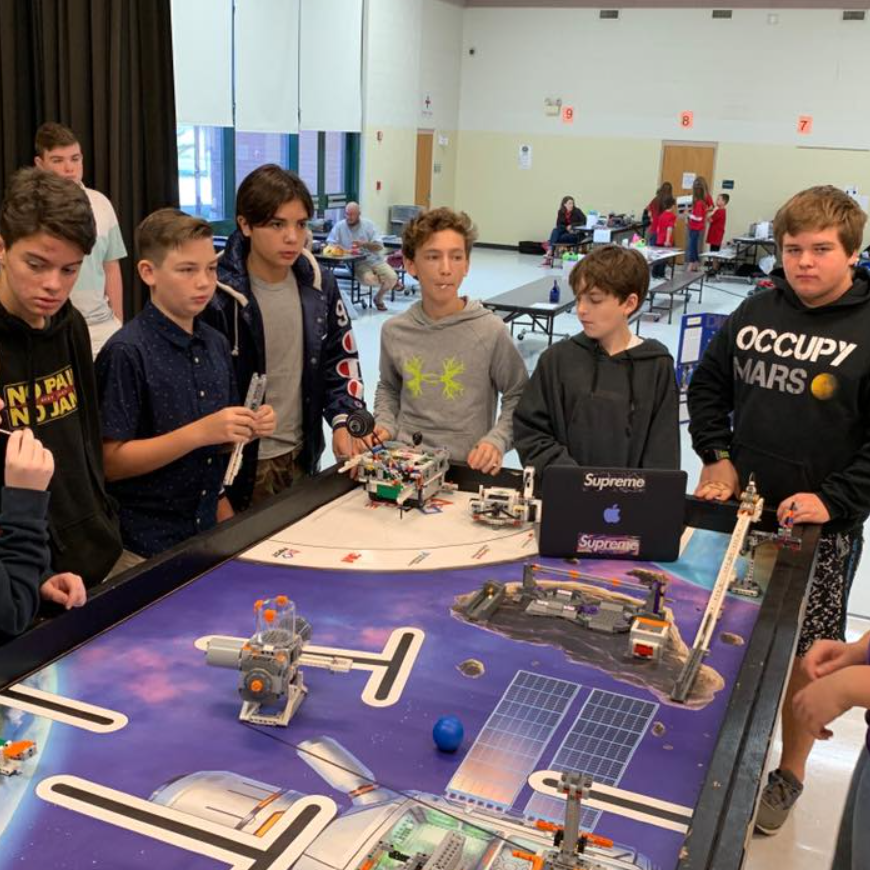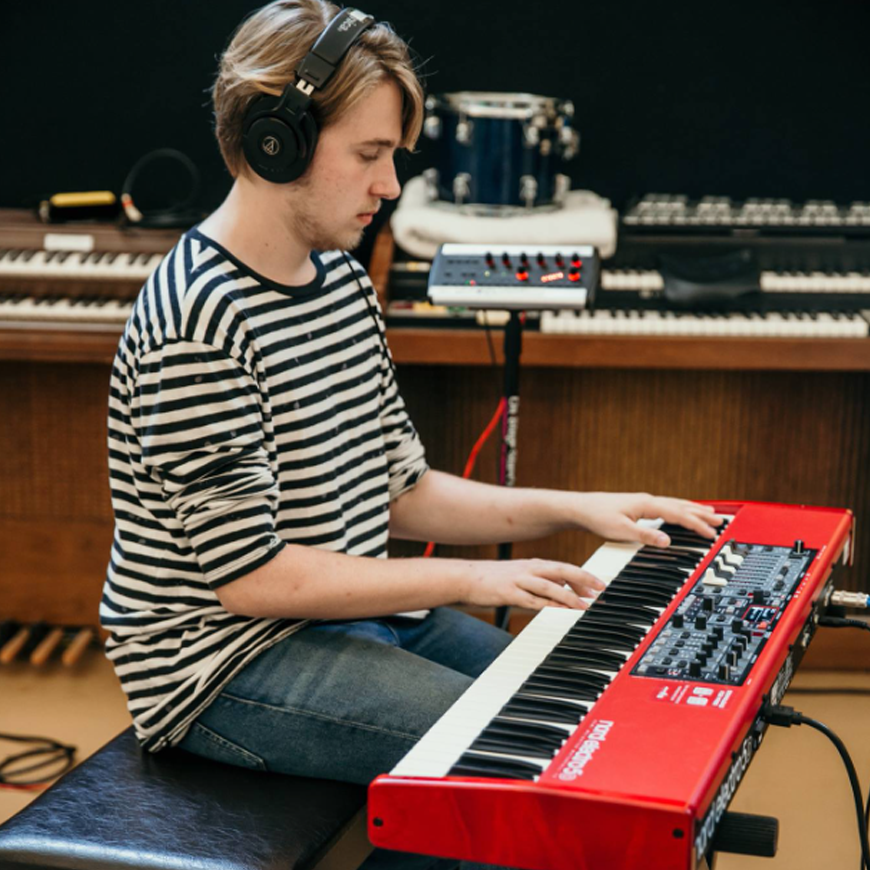 INDEPENDENT LEARNING MODEL
Independent learning at Ohana is the shift of responsibility for the learning process from the teacher to the student. We encourage students to acquire an understanding of their learning styles and needs and provide support for them to structure their learning environment. Allowing students to develop a responsibility for their learning engages them in the process through ownership and mutual trust between the teacher and student. This self-directed learning model helps students learn to organize and prioritize while teachers facilitate the process in a guiding and supportive way.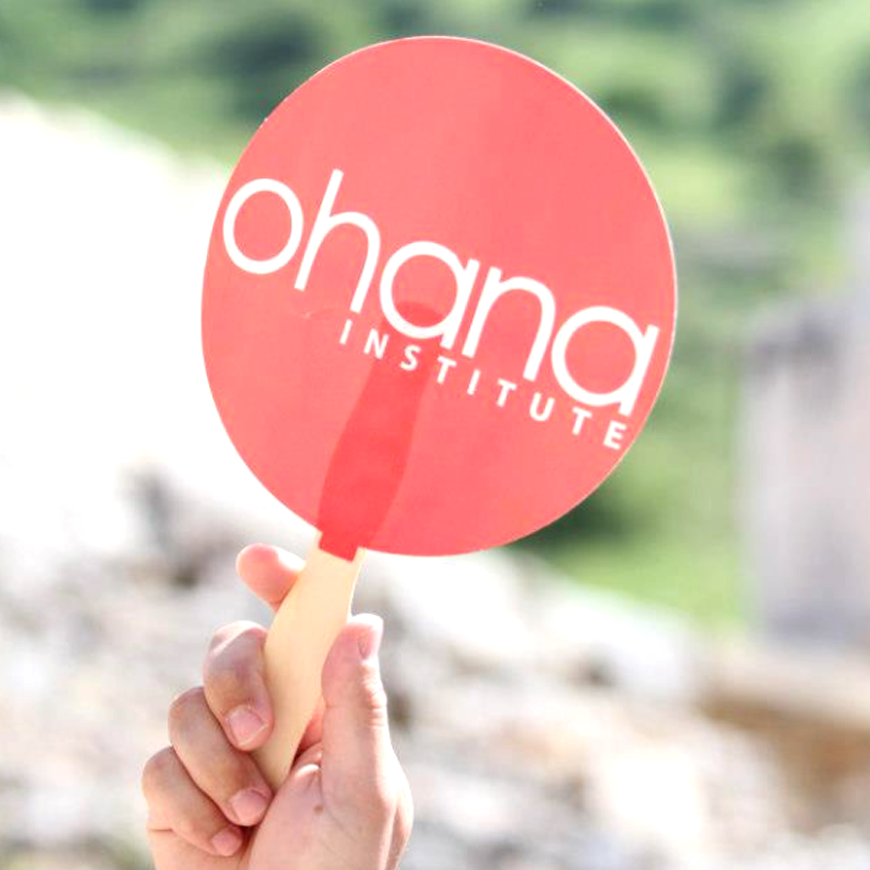 Online, Dual Enrolled, & Distance Learning
Students at Ohana are able to access a wide variety of course work through online, duel-enrollment and distance learning models. This supports students in all of their pursuits and offers opportunities beyond what is offered directly. We encourage students to pursue all avenues of learning and continually work with them to foster growth and achievement through these means.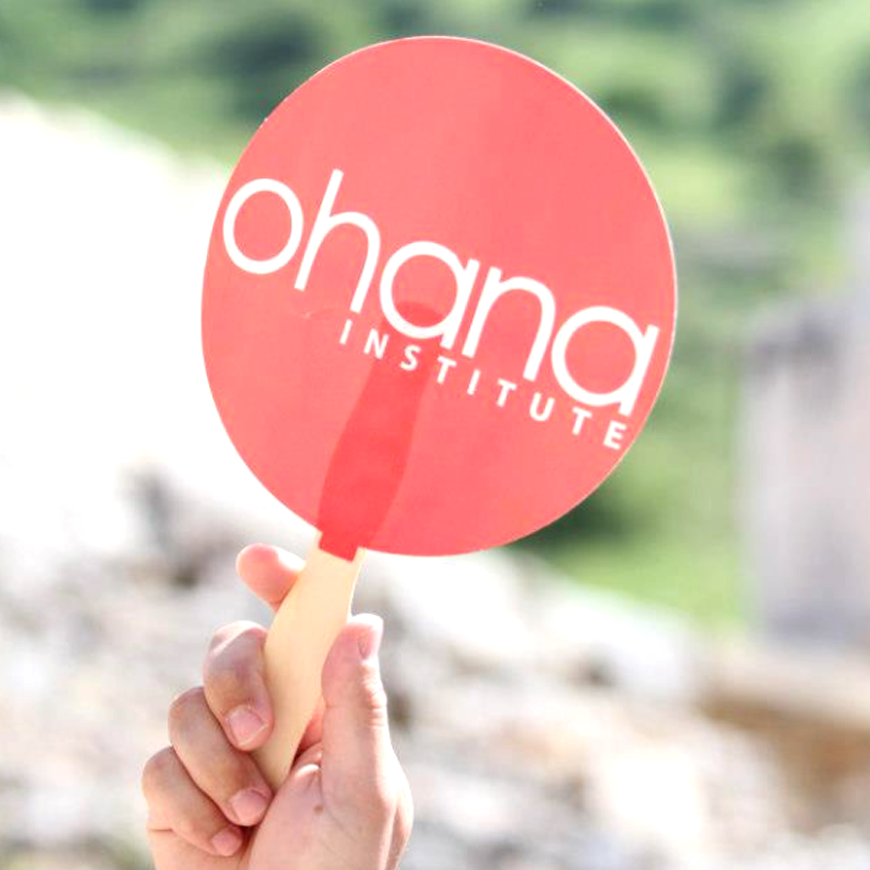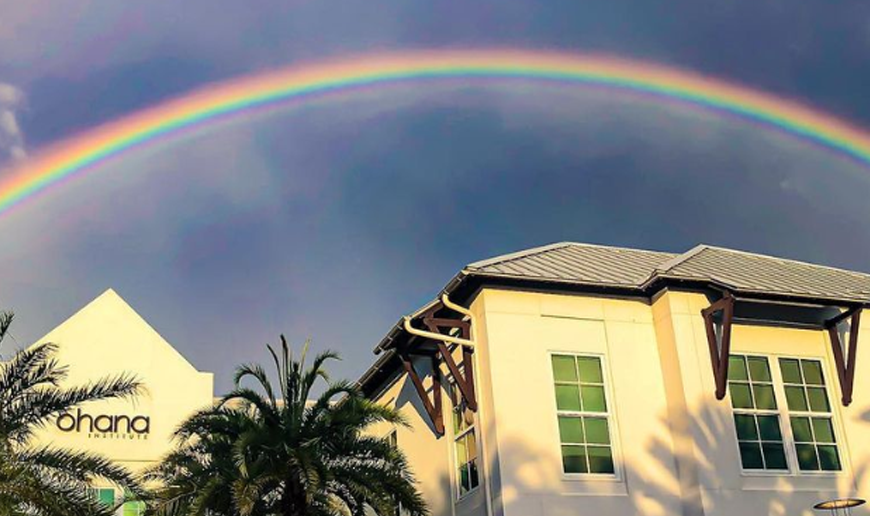 We welcome you to come by and learn more about Ohana Institute School. School tours are available weekdays. We are happy to schedule a tour of our school. Visit our contact page for information on how to reach us and hours of operation.