CHANGE & INNOVATIVE EDUCATION
CORE VALUES. EDUCATION. COMMUNITY.
We are always innovating education, serving our community, taking cultural trips and having lots of fun! Follow us!
Admissions & Tuition
Ohana Institute offers K-12 education. If you are interested in registering your child, please visit our admissions page.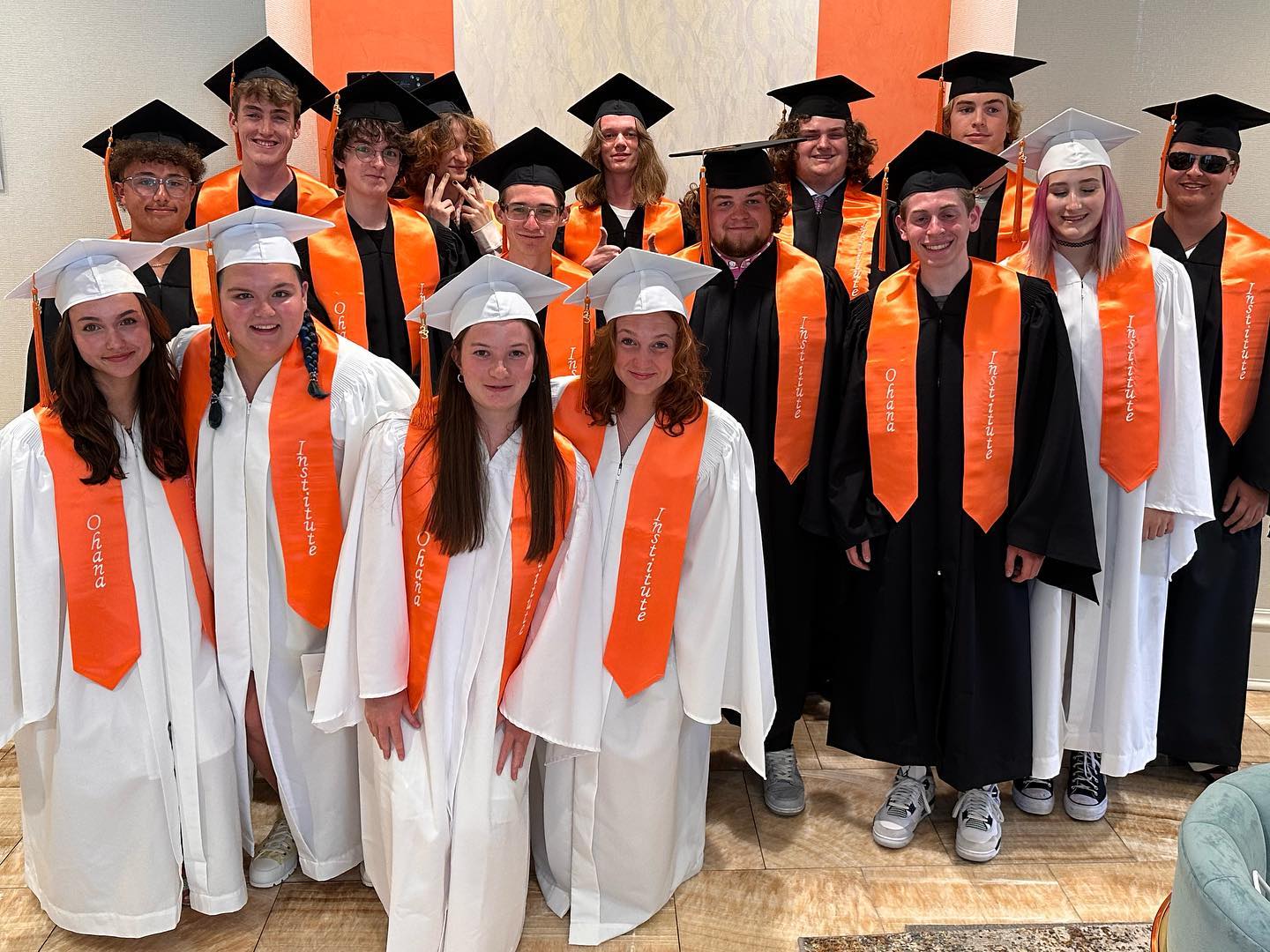 Ohana Institute is a fully accredited, independent, private, exploratory and innovative school serving students in grades Pre K – 12 in the Florida Panhandle. The school operates on a flexible calendar that emphasizes project-based learning and combines both theoretical and real-world experiences for students through an engaging and broad array of subjects.
Theoretical and Real-World Experiences for Students Through an Engaging and Broad Array of Subjects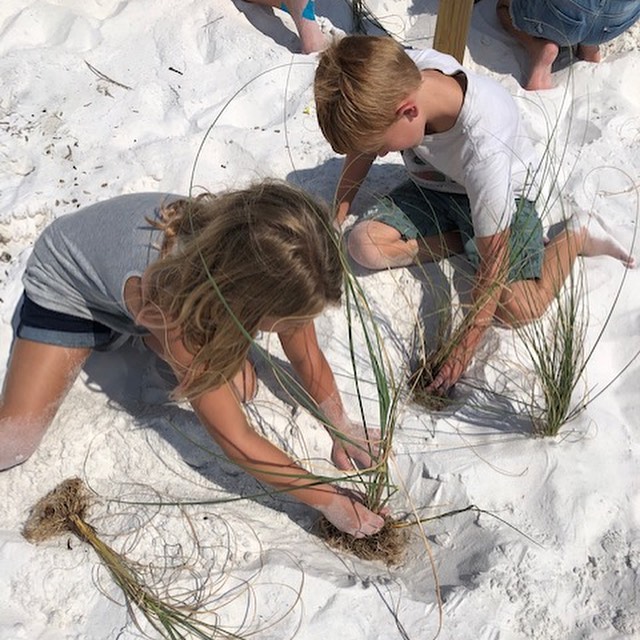 Our school nurtures caring relationships, connections, and a sense of belonging to the local and global communities.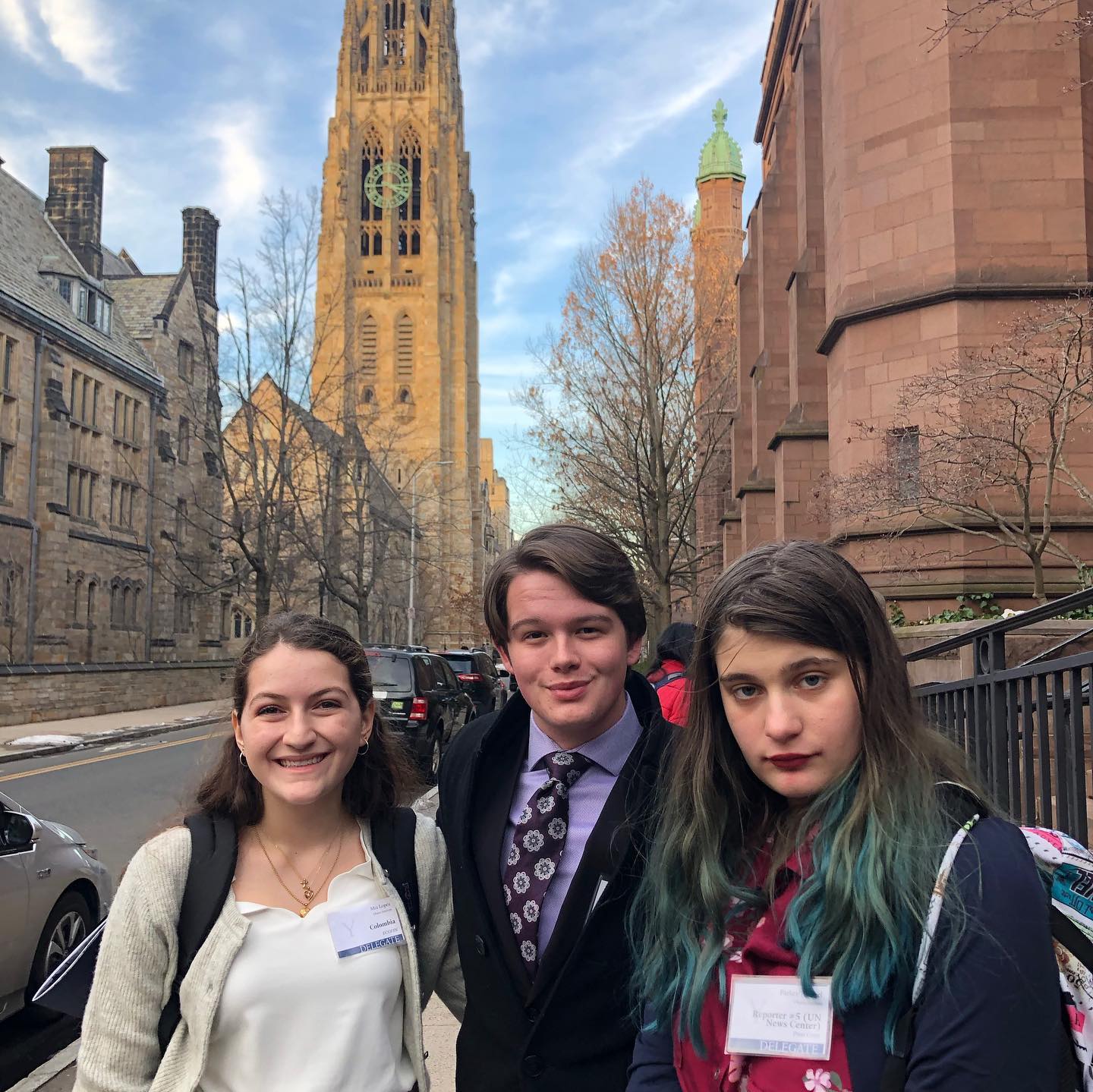 Our students learn by "Experiencing the Different." Each year every student has the option of participating in our cultural trips.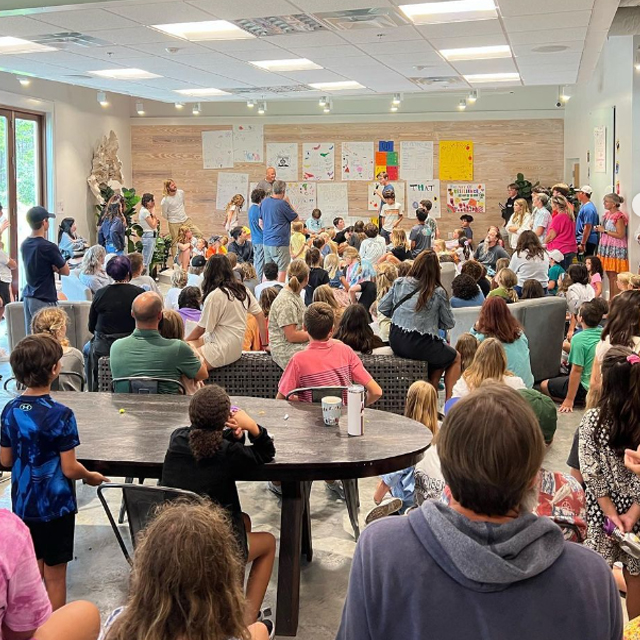 Students are engaged through stimulating, rigorous, relevant and inspiring educational experiences that ignite a lifelong passion for learning.
We Live by a Simple Mission...
The Mission of Ohana Institute is to respect the individual needs of all students, foster a caring and creative environment and use innovative technology to deliver an experiential, student-centered blended education model. Ohana recognizes the individuality of each child and that all children are creative and need to succeed. Ohana believes that the paths of learning include social, emotional, physical and intellectual development which invites the passionate pursuits of each individual student's interests.
The Vision of Ohana Institute is to provide a personalized learning path that truly transforms education by discovering individual talents in an environment where students want to learn and where they can naturally discover their true passion as a life path.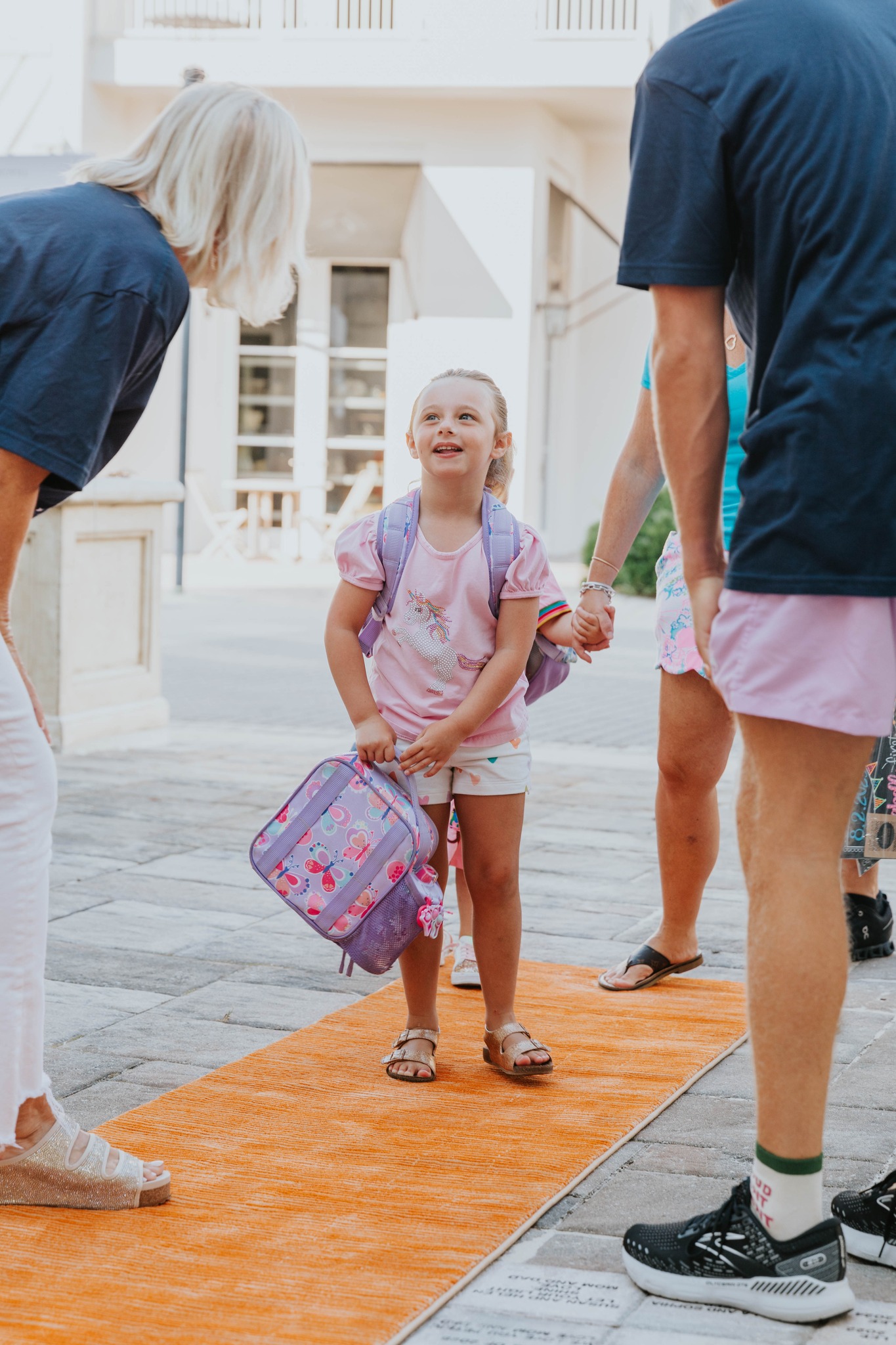 Because of Ohana's vision and mission, on which they have built a strong foundation, students will walk out into the world as global citizens, possessing the traits of character we most admire and hope for in regard to building the future of America and our educational system.
I just wanted to let you know that [my daughter] is truly LOVING school!! Thought I would never see her do her homework independently! She always wanted me to help her along in the past. I still help with her studying, but as for the homework, she wants to try and do on her own! She even talks about what was discussed in school and what she is learning about. This has never happened before! The school is doing wonders for her!! We have you and your staff to thank!!