A LETTER FROM OUR FOUNDER
Dear Ohana Institute Patron,
Since Ohana was founded in 2011, our mission has been to educate children in innovative ways and therefore encourage them towards finding their true passion. Ohana is a 501c3, fully accredited, private school. We are proud of the difference we have made in our community, and as a result, how much our Ohana Family has grown. We are excited to now be in our own freestanding, two-story school in 30Avenue as of the 2018 – 2019 school year.  This state-of-the-art learning environment is approximately 20,000 square feet and was made possible by the support of generous donors who contribute to our annual capital campaign.
Being a part of this community is extremely valuable to us.  Our students, parents, and staff engage with various organizations throughout Walton County, including Amavida, who we partner with to provide an experiential entrepreneurship class, to Food For Thought, to working with the Muskogee Nation in Bruce, Florida to support their land transformation initiative. Additionally, our students love to engage with locals and visitors alike through performing music at different local venues.
Ohana Institute's goal is to provide a creative environment where learning happens organically. We believe that through individualized learning plans, students feel supported in all areas of their lives. We strive to allow this process to give students a strong sense of self-confidence that will go with them all the way through adulthood. Ohana's excellent educators offer opportunities for students to follow their passion through many different avenues of learning including internships, blended learning, international travel, and electives all while focusing on core subjects that provide innovative ways to meet each student's own unique needs.
We are not asking you to simply invest in our school; we are asking you to join us in continuing to manifest our vision and mission of pioneering a new education model in connection with the needs of our community. We believe our school shines bright in South Walton on 30A by being a part of growing this area and making an impact in the lives of everyone. In the years since Ohana was founded, we've created numerous new jobs and helped to build an experienced educated workforce which in turn brings growth and success to our community and the surrounding area. Today, many Ohana graduates have finished their college degrees and are returning to work alongside the many businesses and organizations here.
Ohana Institute appreciates you and your generosity. Please pledge your support by donating online here. Please be assured that your contribution will provide a cutting edge institution where students can learn comfortably, grow exponentially, and fulfill their wildest dreams! Thank you for your consideration and continued support.
Founder, Ohana Institute
Board Member, Ohana Institute Foundation
"I believe in a caring, creative environment that delivers experiential a student-centered and blended education."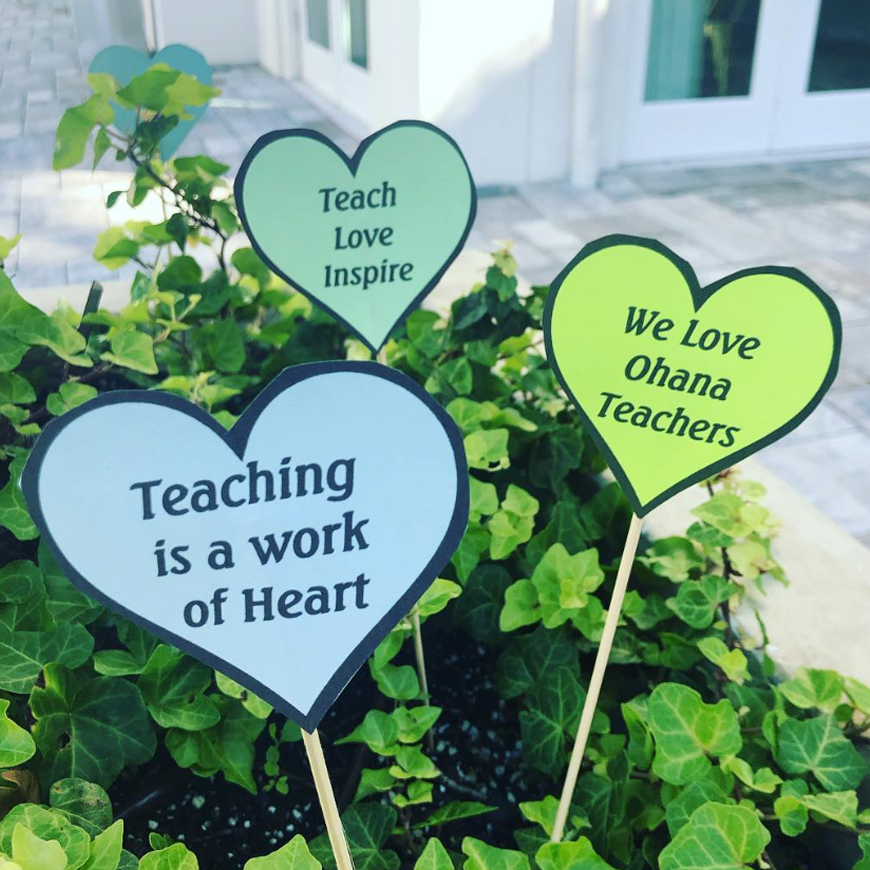 We Live by a Simple Mission...
The Mission of Ohana Institute is to respect the individual needs of all students, foster a caring and creative environment and use innovative technology to deliver an experiential, student-centered blended education model. Ohana recognizes the individuality of each child and that all children are creative and need to succeed. Ohana believes that the paths of learning include social, emotional, physical and intellectual development which invites the passionate pursuits of each individual student's interests.
The Vision of Ohana Institute is to provide a personalized learning path that truly transforms education by discovering individual talents in an environment where students want to learn and where they can naturally discover their true passion as a life path.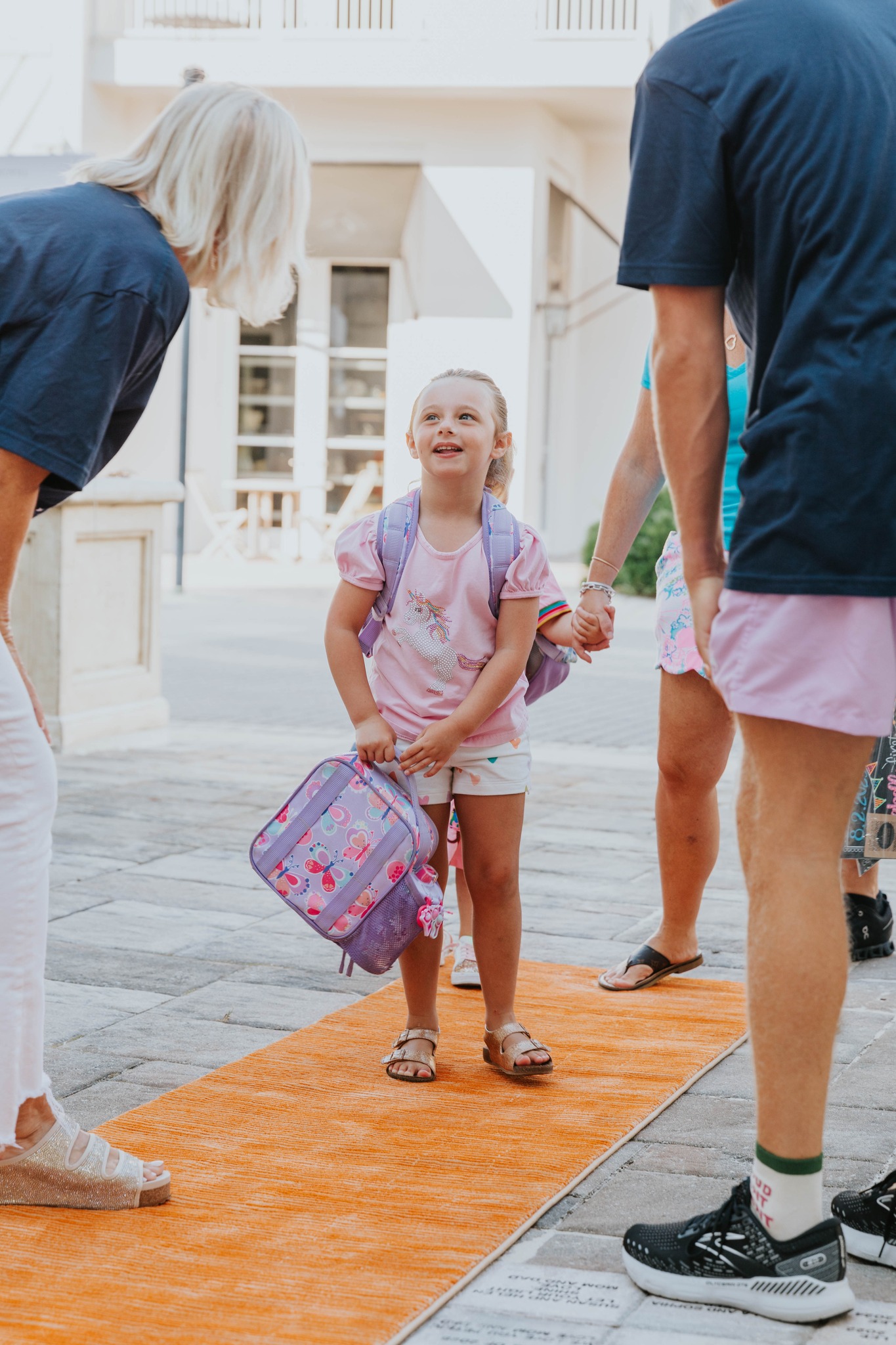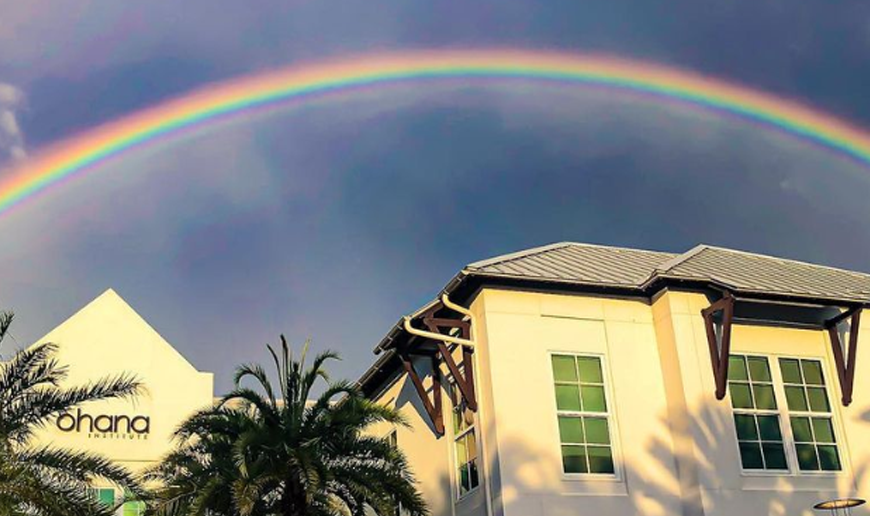 We welcome you to come by and learn more about Ohana Institute School. School tours are available weekdays. We are happy to schedule a tour of our school. Visit our contact page for information on how to reach us and hours of operation.