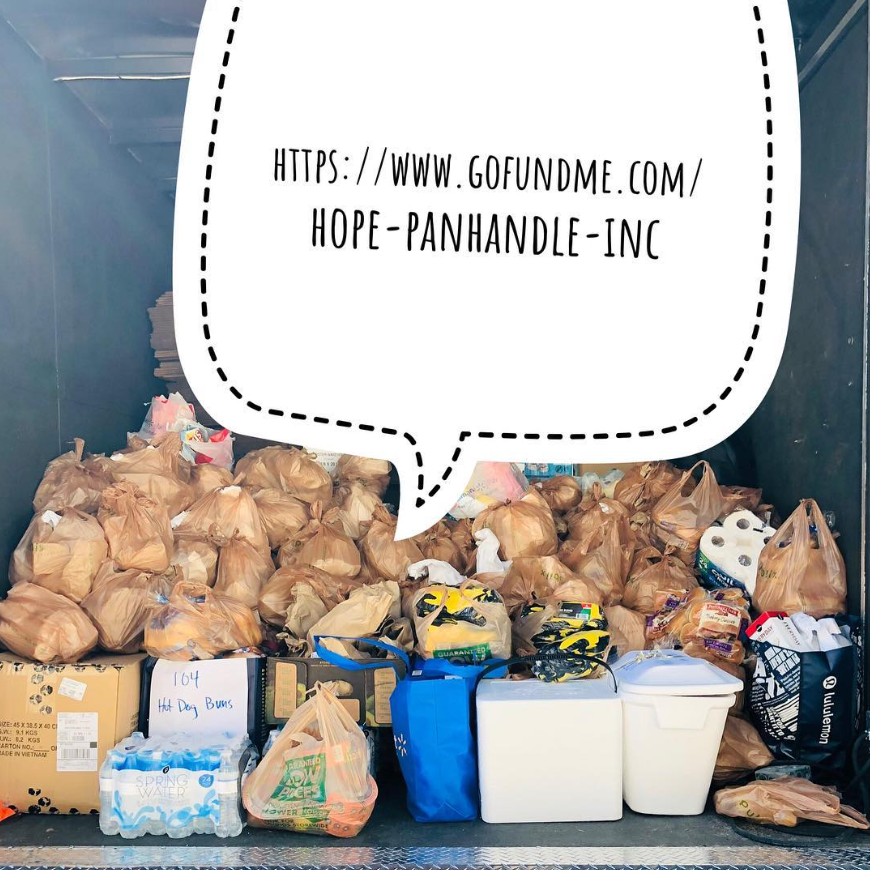 In October of 2018, Hurricane Michael hit the Florida Panhandle as a Category 5 hurricane, causing devastation that had never before been seen on the gulf coast. While our school and many of our families remained relatively unharmed, our neighbors 30 miles to the east in Panama City and Lynn Haven lost everything.
Through the guidance of a group of teachers, our school mobilized en masse to supply relief to people of Panama City and Lynn Haven. Teachers, administrators, students, parents, and community members came together to create a hub for people who were in need of food, water, clothing, and supplies to come to and receive aid.
From this combined effort HOPE Panhandle was born, a not-for-profit organization through which Ohana continues to support the rebuilding of our neighboring communities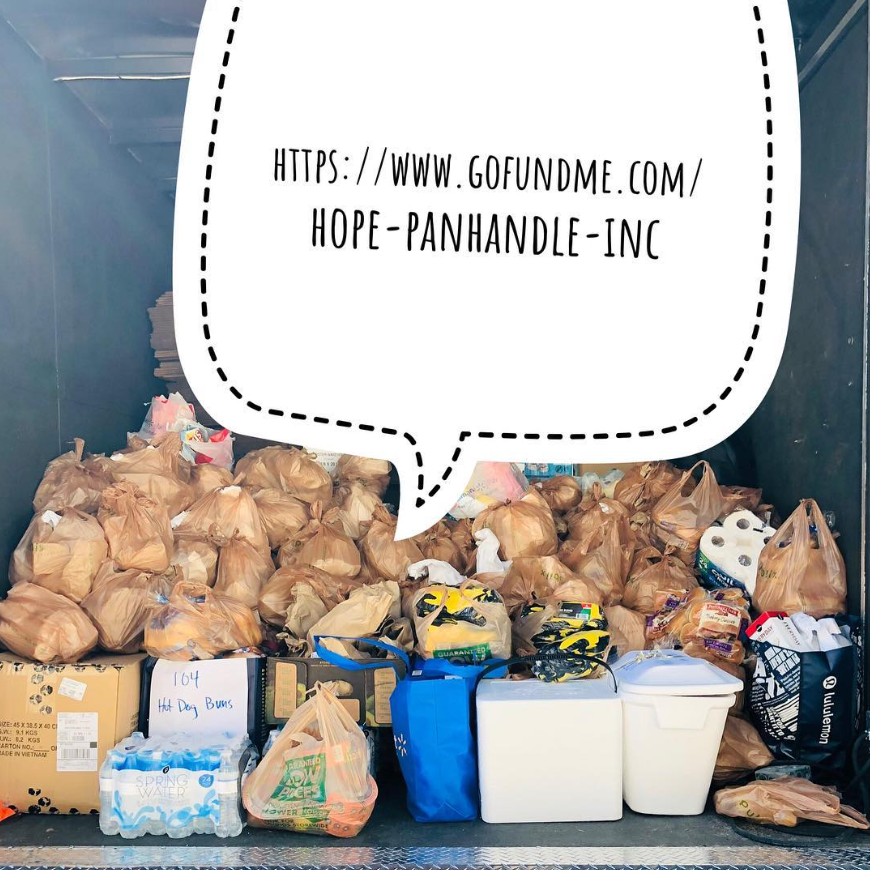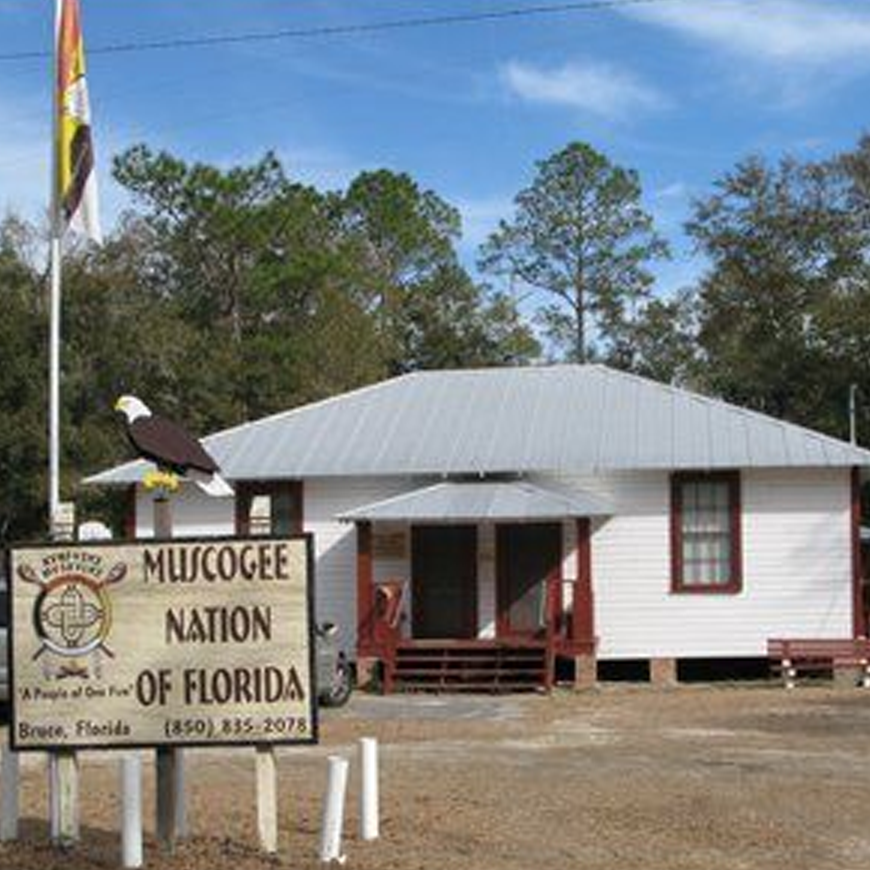 The Muscogee Nation of Florida has a long history in the Walton County area. In the early 1800s, the excommunicated Indians headed south from Alabama down the Choctawhatchee River and settled on banks of the river in an area now known as Bruce.
Headquartered in the original schoolhouse built in the late 1800s, the building now houses its historic documentation and serves as the tribal office.
Ohana Institute has partnered with the Muscogee Nation to volunteer at their food pantry and work with them on the development of their Agri-Tourism Farm.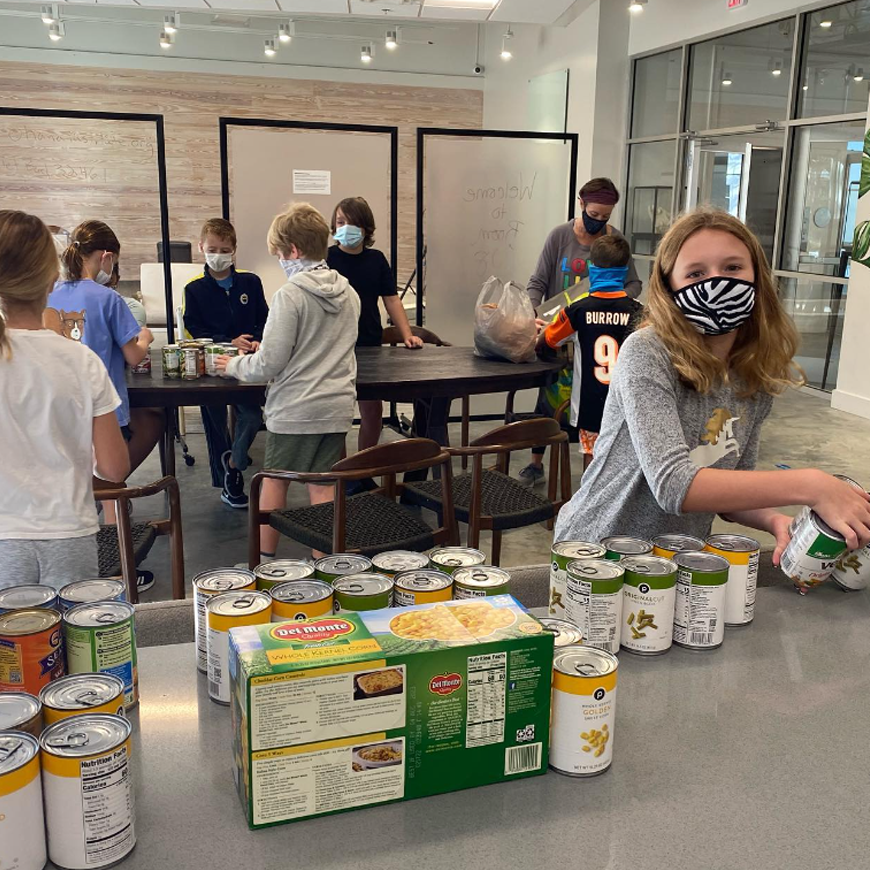 Food For Thought provides backpacks filled with easy-to-make meals so children can focus on their development and education, not where the next meal is coming from. Public schools provide breakfast and lunch for children, but what happens in the evenings or on the weekend? This is where we begin.
Ohana Institute packs backpacks once a month and assists with special events. Through food donations and drives, Ohana provides students in need with backpacks filled with healthy food.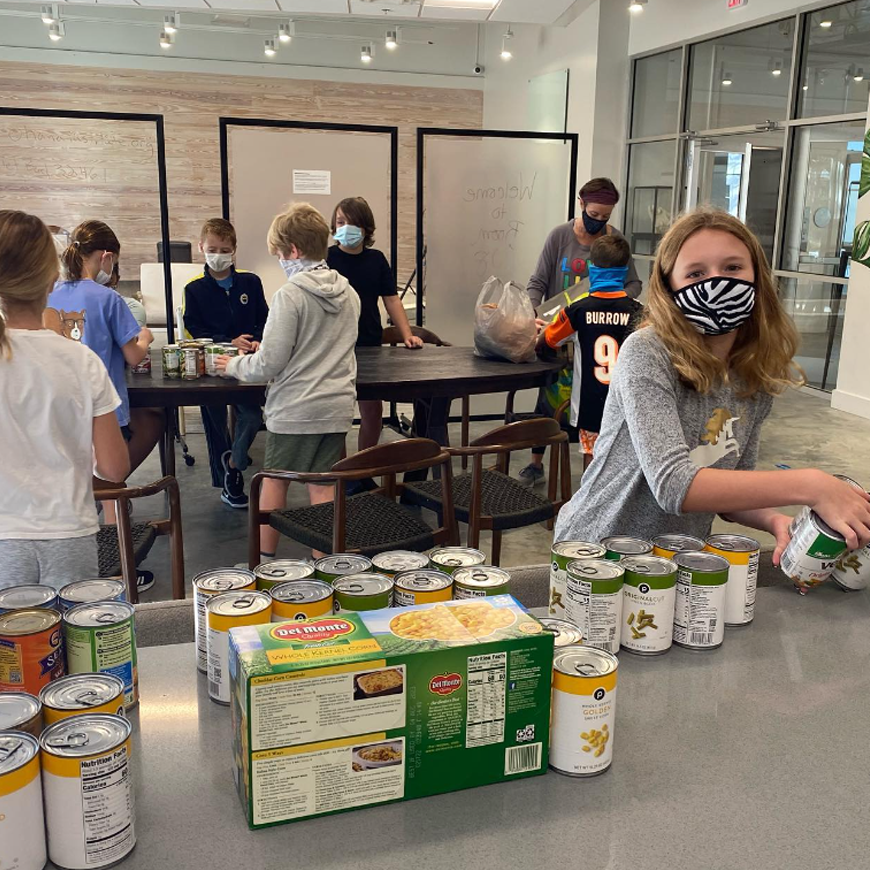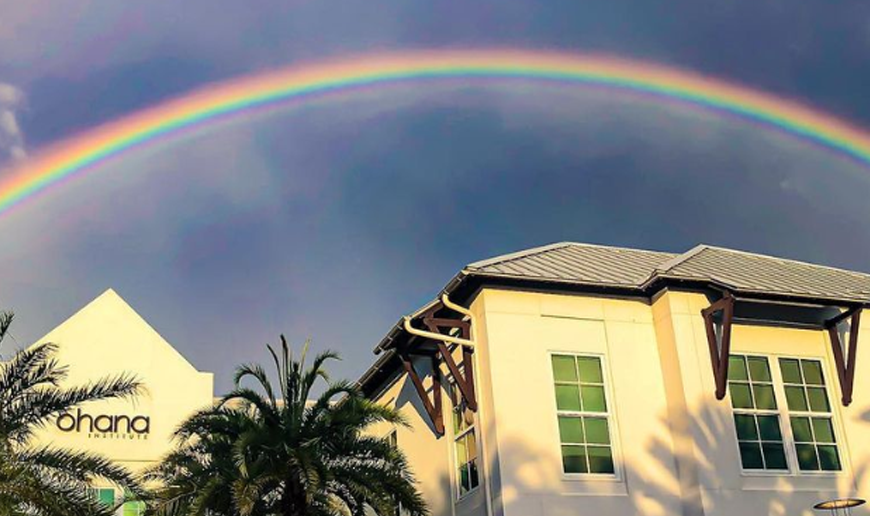 We welcome you to come by and learn more about Ohana Institute School. School tours are available weekdays. We are happy to schedule a tour of our school. Visit our contact page for information on how to reach us and hours of operation.