FREQUENTLY ASKED QUESTIONS
What is the student-to-teacher ratio at Ohana?
Ohana Institute is proud that our student-to-teacher ratio is 5-1 on average.
What grade levels does Ohana Institute serve?
Ohana Institute serves students in grades K – 12. Ohana Day School serves Pre-K 3 & Pre-K 4.
What is the tuition to attend Ohana Institute?
Can I take a tour of the school?
Yes, please call (850) 231-1140 to schedule a time.
Can my child shadow a student in their grade level for a day?
Yes, after submitting an application along with a non-refundable $350 application fee, students are paired with a peer to spend a day at Ohana.
Are there any scholarship opportunities for my child to attend Ohana Institute?
Yes, we do have partners who provide a limited number of scholarships for qualified families in need in exchange for volunteer service. Another option includes participation in "Step-Up for Students" provided by the state of Florida. We are happy to discuss these opportunities with you and your family.
Do Ohana Institute students partake in standardized testing?
All K-7th grade students complete the Iowa exam to provide Ohana standardized data, inform curriculum adjustments and help students learn about the process of testing. 
 Beginning in 8th grade all students have the opportunity to take the PSAT (8-11th grade). 10th & 11th-grade students will take the PSAT/NMSQT, which qualifies 11th-grade students for the national merit scholarship program. In addition, support is given to all high school students to prepare them to take the ACT & SAT college board exams.
Does Ohana Institute follow a traditional school year calendar?
Ohana Institute follows a balanced year modified calendar beginning the first week of August and ending the last week of May or the first week of June. The school year consists of five lengthy breaks: Fall Break in October; Thanksgiving in November; Christmas/New Years Break in mid December-early January; Winter Break in February; Spring Break is 2 weeks in late March to early April. 
Does Ohana Institute have extra curricular activities for their students such as organized sports?
We do not have organized sports but many of our students play on sports teams with Emerald Coast Middle School or South Walton High School. All of our core courses are approved by the NCAA. 
Does Ohana have organized sports & clubs?
Ohana offers many club sports and clubs after school including: Golf, Wiffle Ball, Basketball, GaGa Ball and Boot Camp, National Honors Society, Culinary, Art, E-Sports, Robotics, and others created by the students.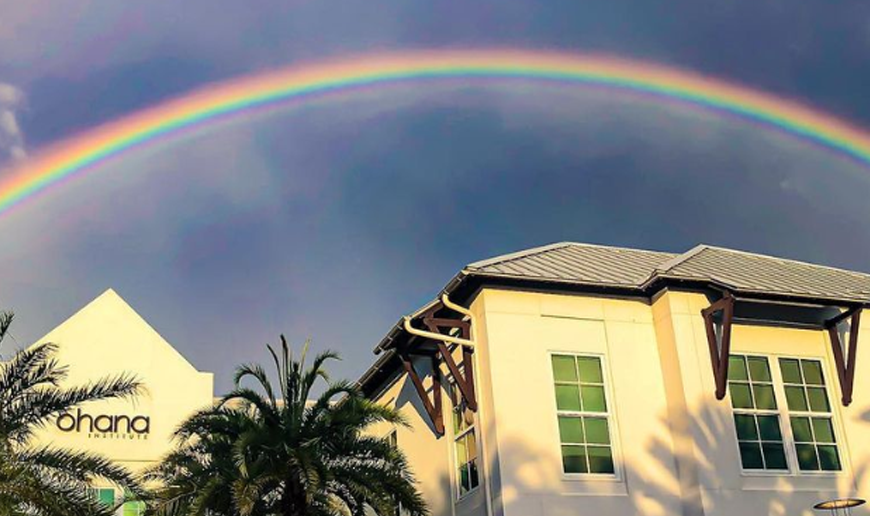 We welcome you to come by and learn more about Ohana Institute School. School tours are available weekdays. We are happy to schedule a tour of our school. Visit our contact page for information on how to reach us and hours of operation.